*** Rizzoli Publishing ***
Category: Identity System
Year: 2019
Mentors: Brad Bartlett, Priscilla Chong, Yura Park


In 1964, Angelo Rizzoli opened Rizzoli Bookstore at 712 Fifth Avenue in New York City. Located in a landmarked building designed by Albert S. Gottlieb in 1907 and inspired by the classical style of 19th century Parisian town houses.In the following years, its landmark building in New York became the center for the company's national expansion, adding new bookstores throughout the country and, a decade later, establishing an eminent publishing house renowned today for high-quality, illustrated books.

The new rebranding takes influences from old Italian Renaissance painters to connect with its heritage. With the use of the golden ratio, this form was broken down to create the logo you see below.


(This is a hypothetical student project done at ArtCenter College of Design
Poster Series
: The poster series makes full use of the mark and quality found within it. The outline treatment lends itself to be used as a container for imagery, and pattern.
Spacial Graphics
: The thin and sophisticated mark lends its self to be celebrated and given the scale that is deserves.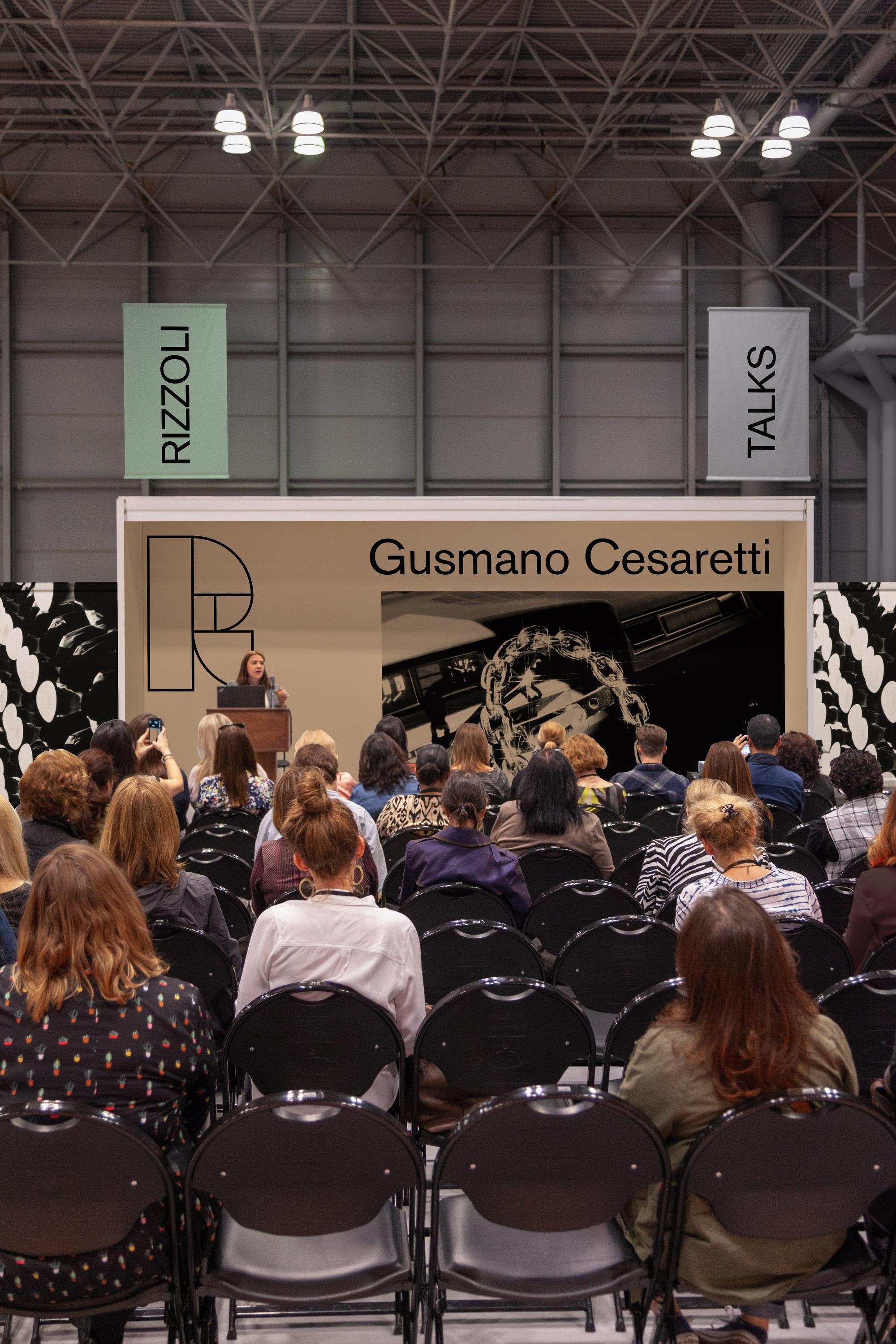 ID Collateral
: The soft color palette is meant to work well within multiple subject matters presented to the publisher.
Website
: The website displays the same shape language that frames the subject matter.